Introduction
Welcome to the epitome of luxury and comfort – Treasurecourt Apartments! Nestled in a prime location, our exquisite apartments offer a haven of tranquility and sophistication. With a range of 2, 3, and 4-bedroom options to choose from, we cater to the diverse needs and preferences of our esteemed guests. Step into a world of opulence where every detail has been meticulously designed to provide an unparalleled living experience.
Spacious and Elegant Accommodations
At Treasurecourt Apartments, we understand the importance of space and style. Our thoughtfully designed 2, 3, and 4-bedroom apartments boast ample room to relax and unwind. Each unit is adorned with modern furnishings, chic décor, and a touch of elegance, creating an ambiance that exudes luxury and comfort.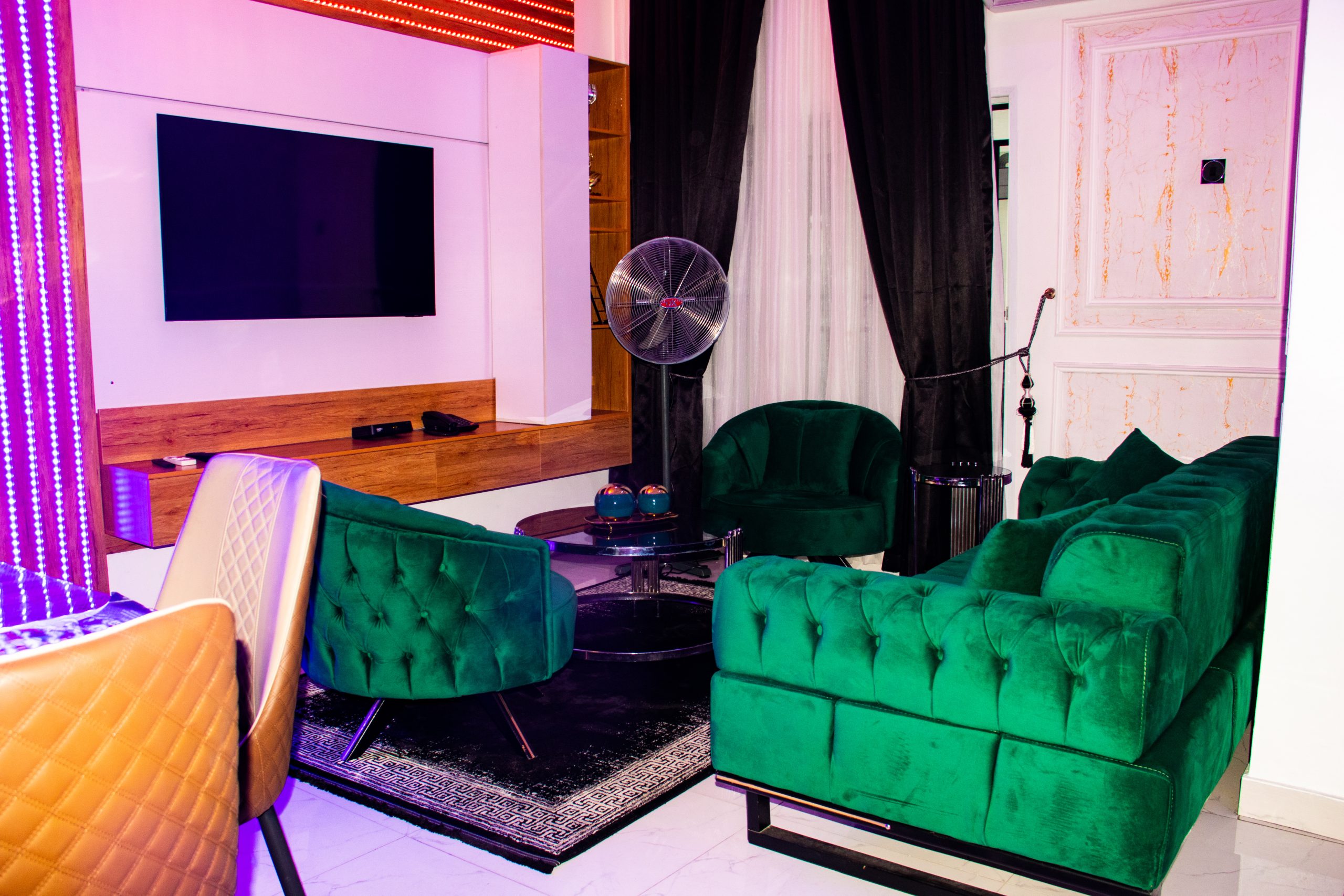 Affordable Luxury
We believe that luxury should be accessible to all. That's why we offer competitive pricing for our apartments. Starting at just 90k for a 2-bedroom unit, 140k for a 3-bedroom unit, and 150k for a 4-bedroom unit, you can indulge in the finest living without breaking the bank.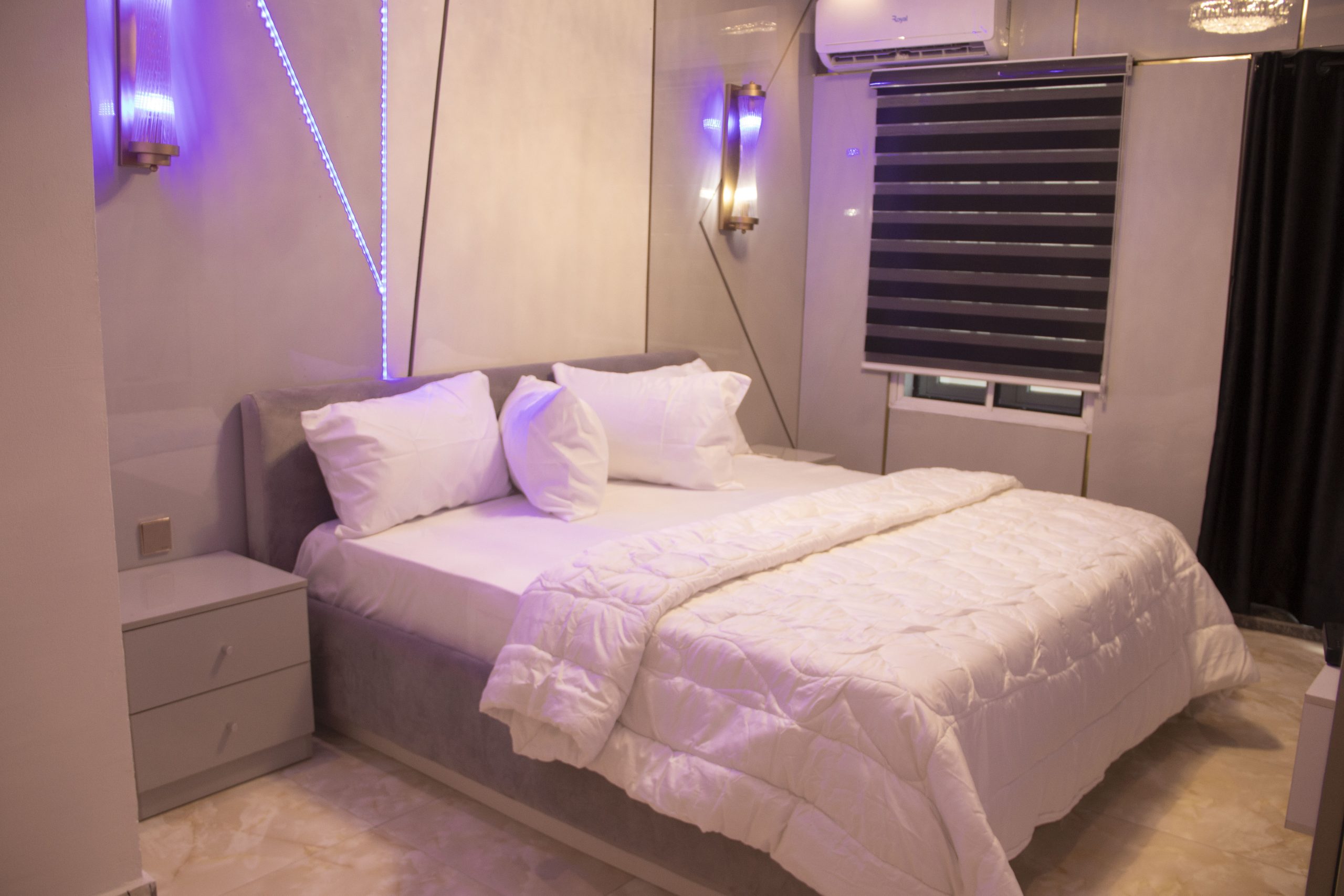 Recreation and Entertainment
Treasurecourt Apartments takes entertainment to the next level. Our facilities include a sparkling swimming pool where you can take a refreshing dip, a snooker room for friendly competition, and a table tennis area for some lively matches. Enjoy endless hours of fun and relaxation within the comfort of our premises.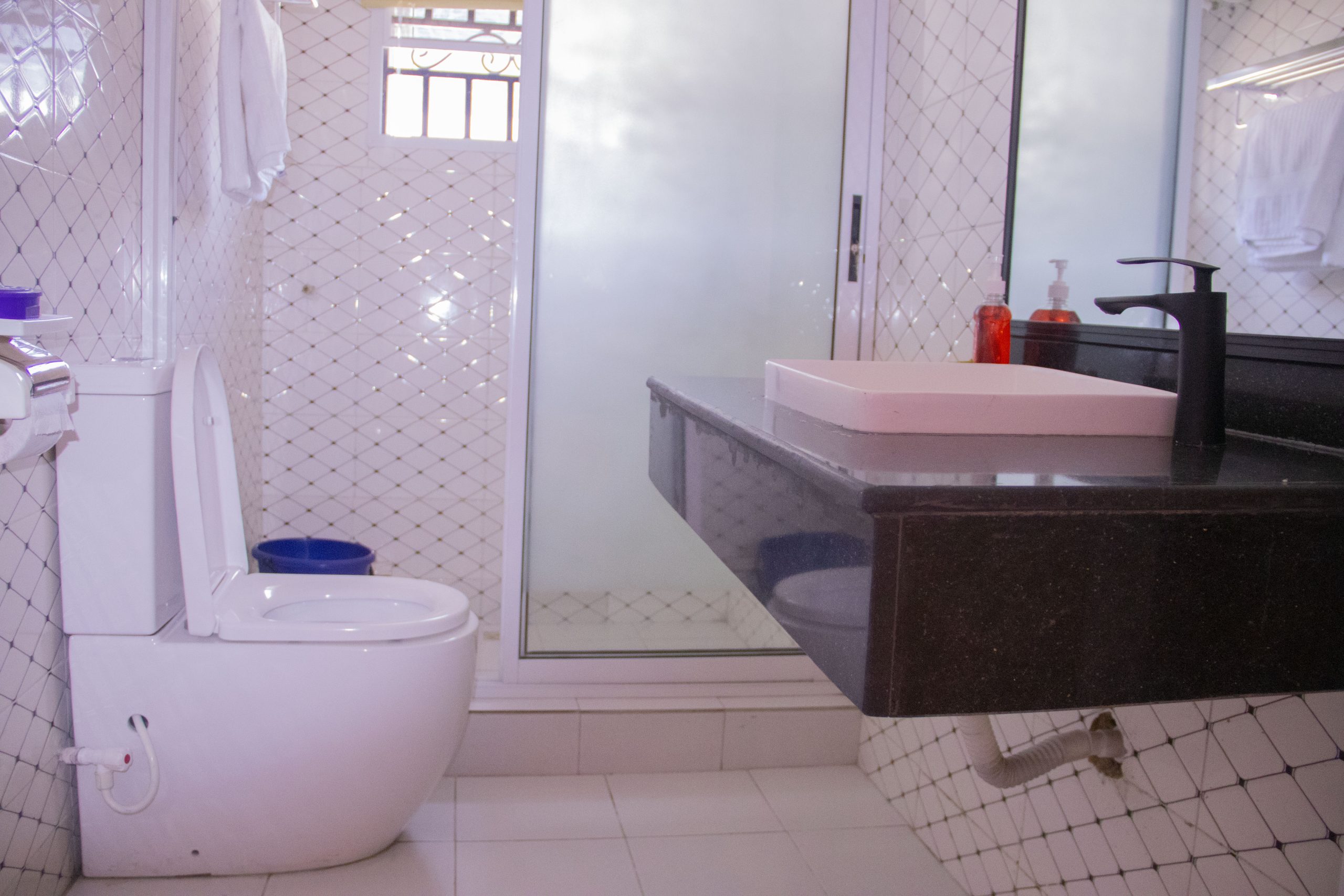 Ample Parking and Enhanced Security
We prioritize the safety and convenience of our guests. Our apartments offer ample parking space, ensuring hassle-free parking for residents and visitors. Additionally, we have implemented top-notch security measures, including CCTV surveillance and trained personnel, to provide you with peace of mind throughout your stay.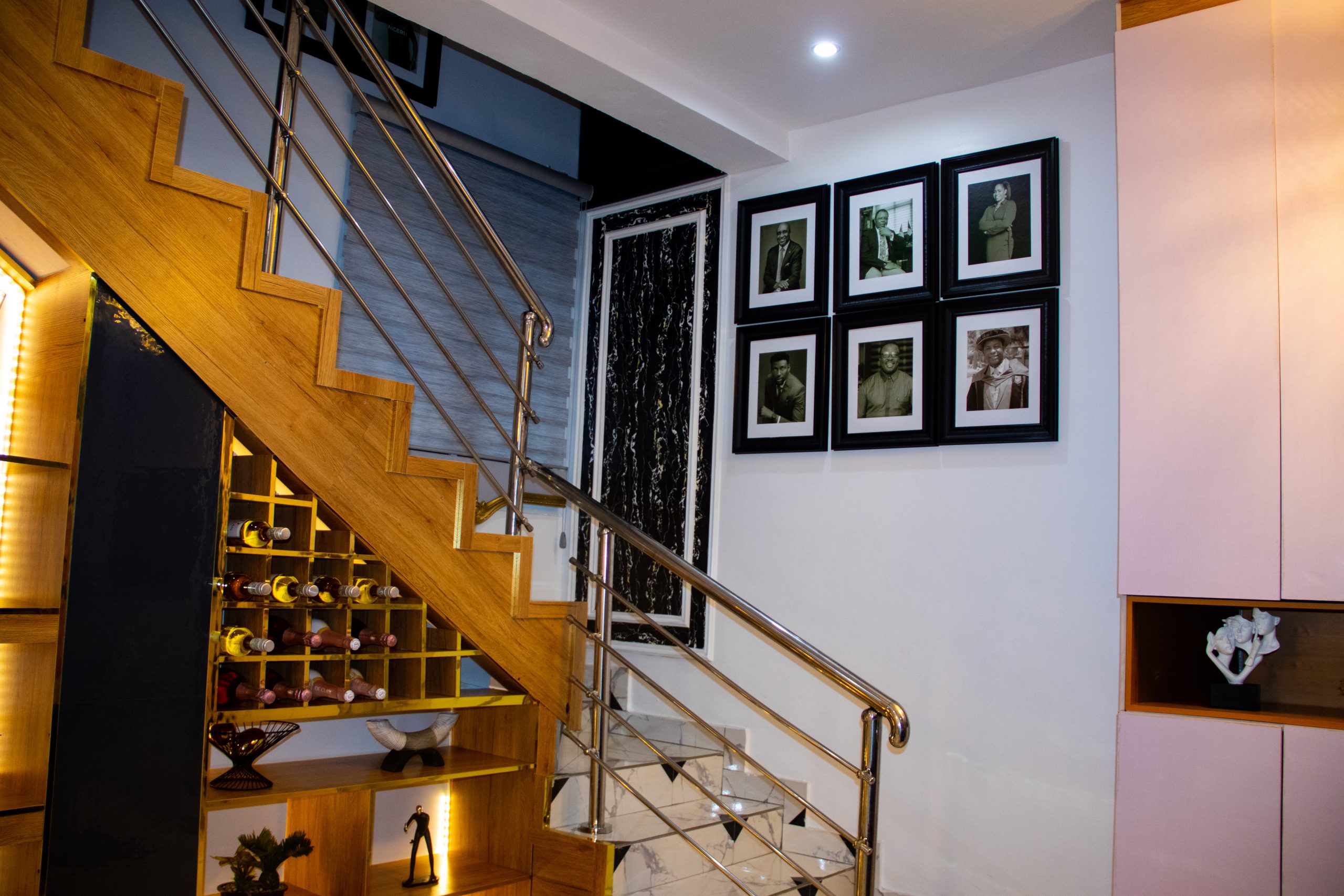 24-Hour Power Supply
Say goodbye to power outages and interruptions. Treasurecourt Apartments offers uninterrupted electricity supply, allowing you to enjoy a comfortable and uninterrupted stay. Whether you need to work, relax, or indulge in your favorite activities, our reliable power supply ensures you never experience any inconvenience.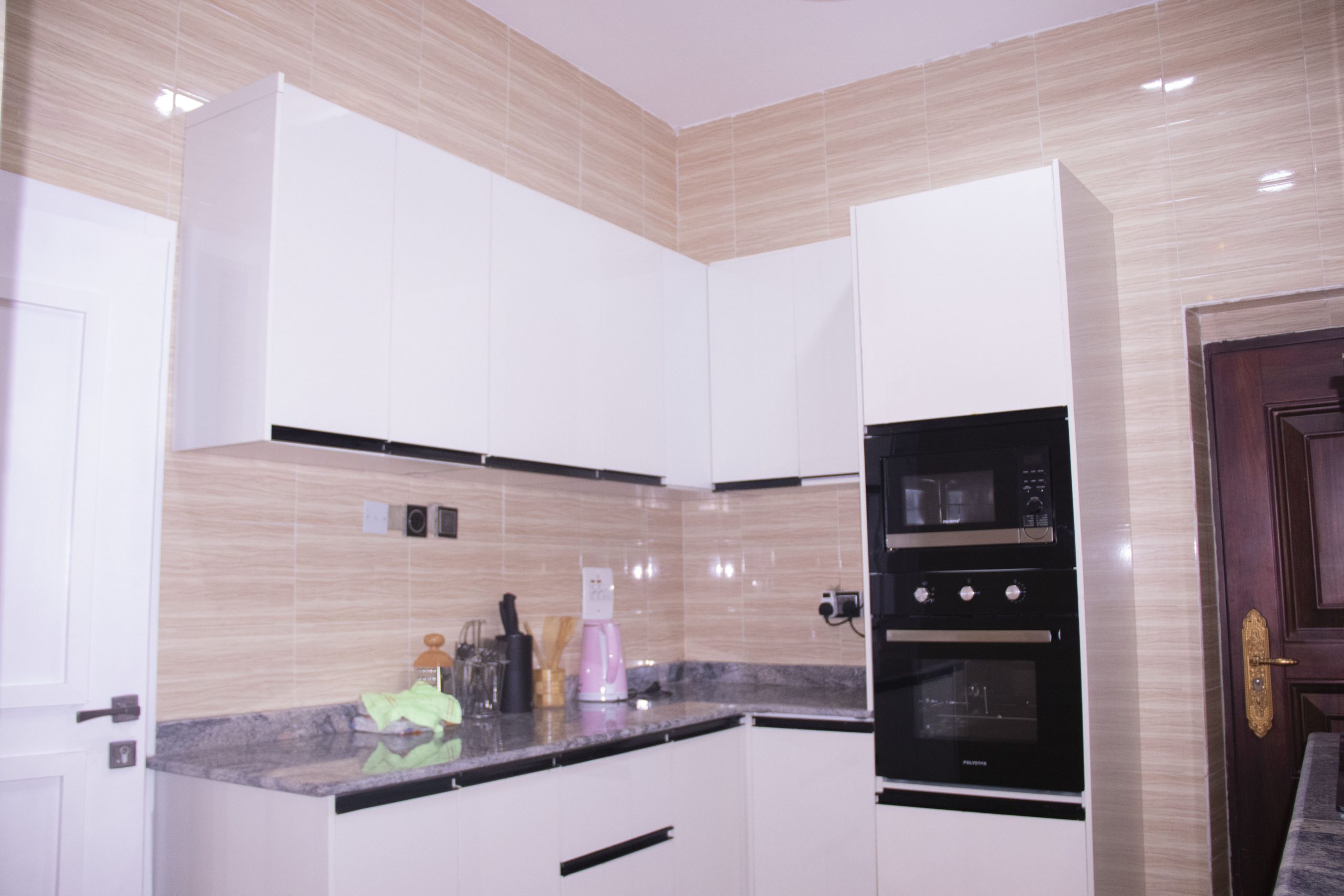 Exceptional Guest Services
At Treasurecourt Apartments, we go above and beyond to ensure your stay is memorable. Our dedicated team is ready to assist you with a range of services, including airport pickup, personalized tours, and more. Let us take care of the details while you focus on creating unforgettable memories.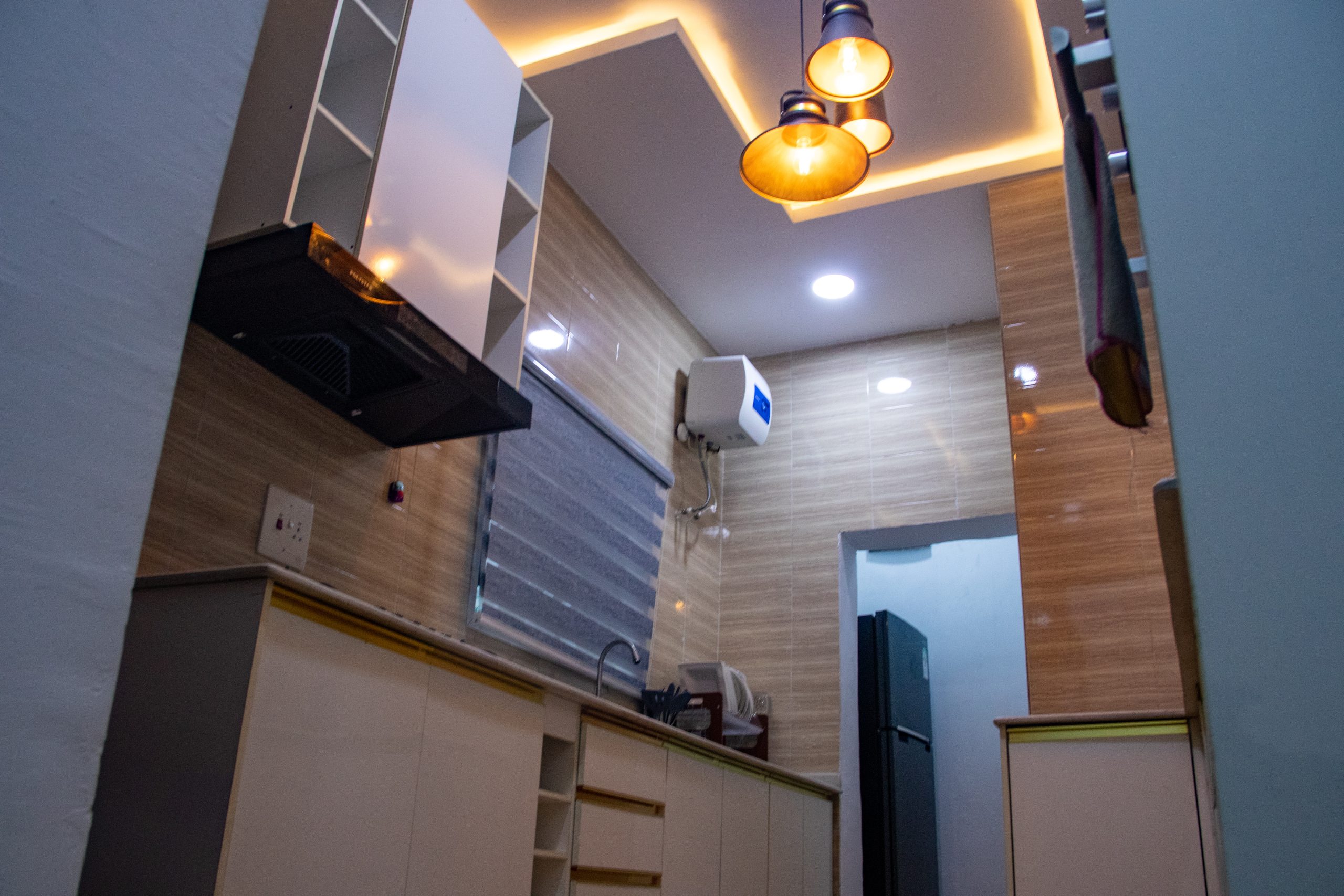 Conclusion
Discover the pinnacle of luxury living at Treasurecourt Apartments. With spacious accommodations, affordable pricing, recreational amenities, ample parking, enhanced security, 24-hour power supply, and exceptional guest services, we are committed to providing an unforgettable experience for our valued guests. Whether you're traveling for business or leisure, Treasurecourt Apartments is the perfect retreat for your stay in [location]. Book your stay with us and immerse yourself in a world of luxury, comfort, and unparalleled hospitality.